It gives us great pleasure to look back on the many awards we have been presented with, as well as the high rankings we have achieved in many different surveys.
---
It is a very special distinction and recognition of the 35 years of continuous research and development work for which the name Windmöller has stood in the flooring industry Windmöller is the TOP Innovator 2015 in the small and medium-sized German businesses (SME) category. The family-run group has three manufacturing sites in East Westphalia and was officially awarded TOP Innovator 2015 at the German SME Summit in Essen.
Science journalist and mentor of the initiative, Ranga Yogeshwar, praised the family business and presented the award on 26 June 2015. Windmöller is one of the industry's leading companies globally and is renowned for its innovative developments in the flooring sector. The company has always stepped back from the volume market and sees itself as an innovator in the market with a rigorous brand policy. This is confirmed on a regular basis with awards such as TOP Innovator 2015 and many others on national and international stages. The group of companies, which is now in the hands of the third generation of the family, is one of the most innovative in the German SME sector thanks to its innovative drive, commercial vision for technical developments, and the positive social and environmental policies accompanying all new product developments.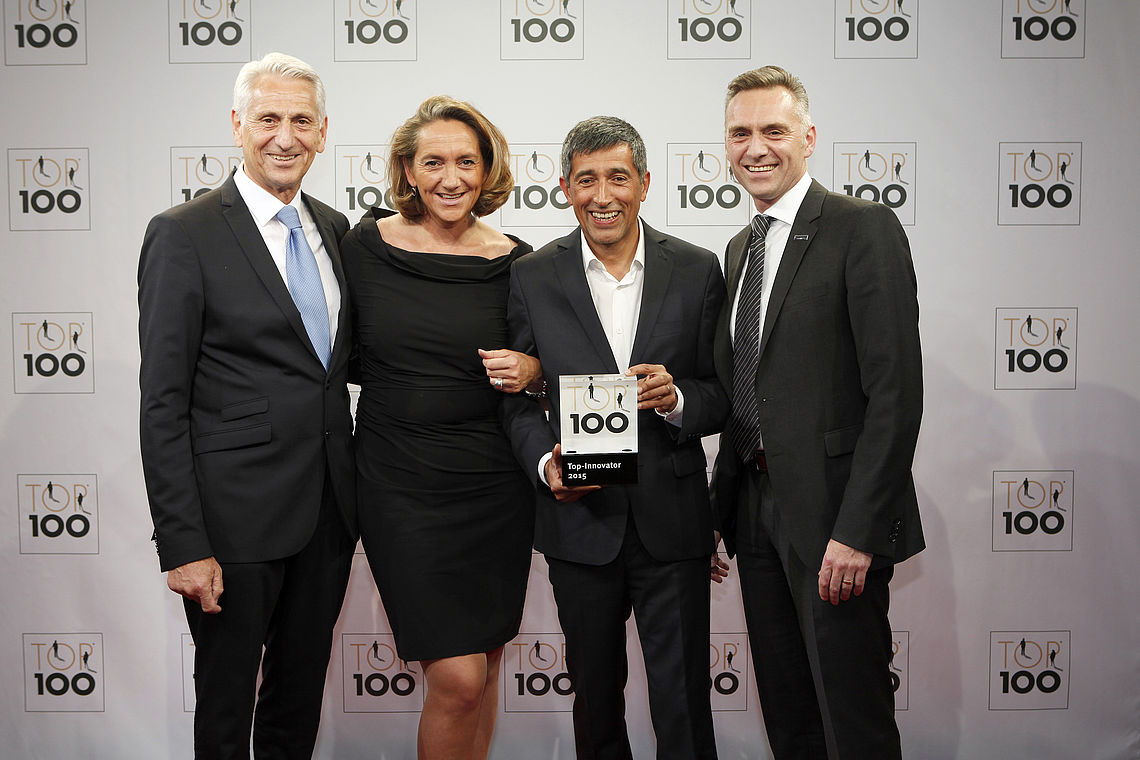 Windmöller receives the TOP Innovator 2015 award | Image: KD Busch / compamedia GmbH
Other awards for wineo PURLINE organic flooring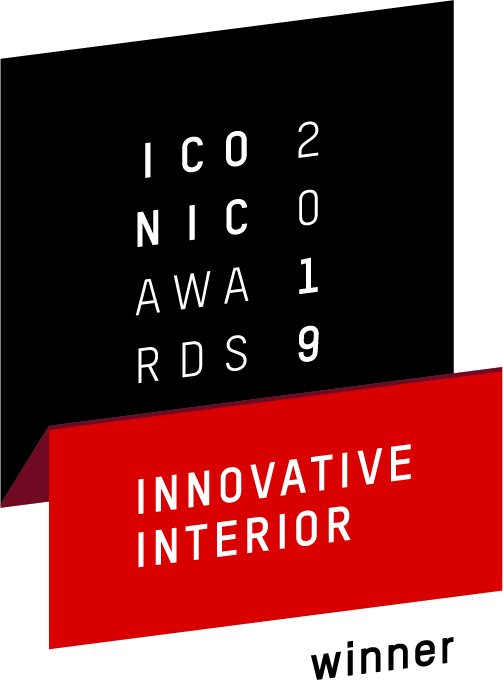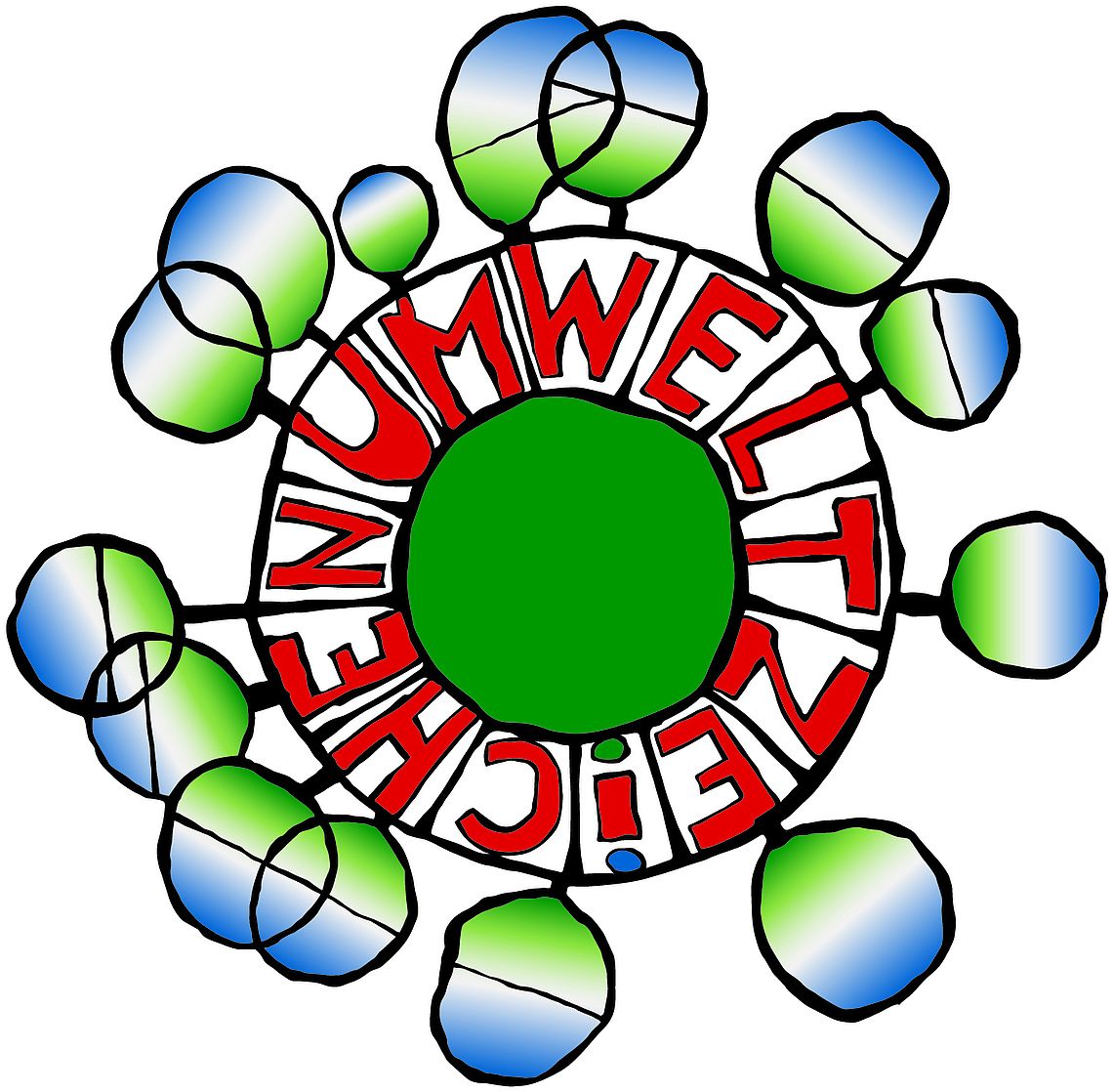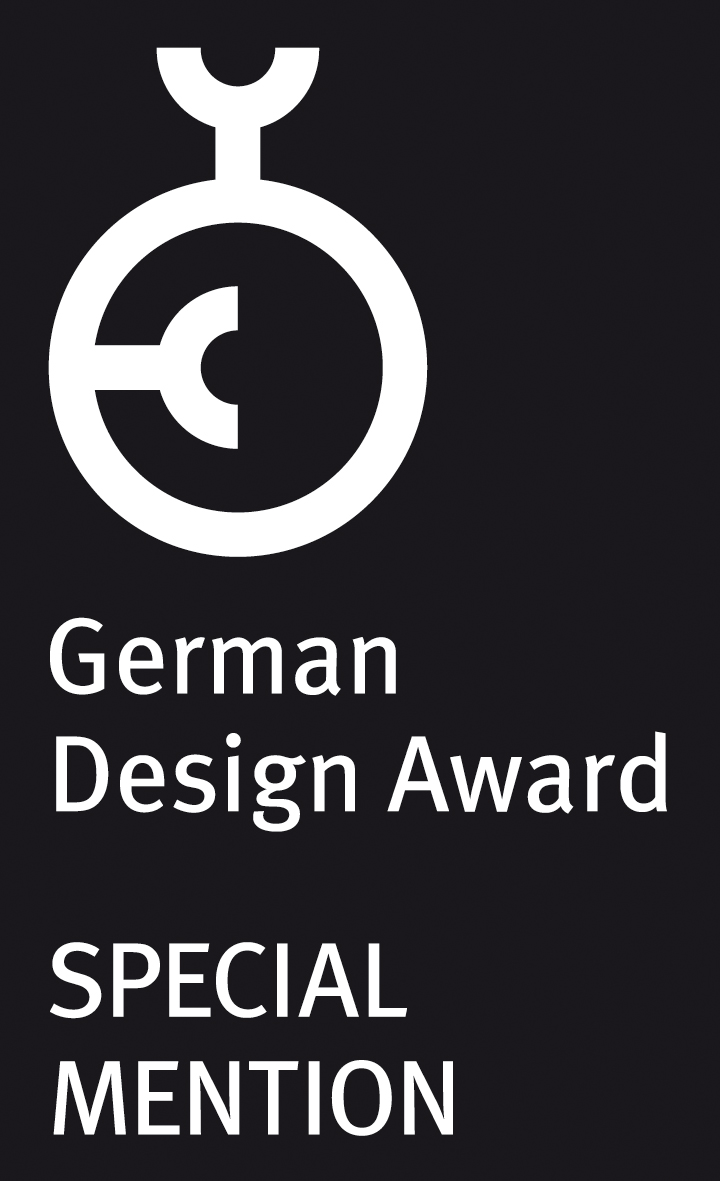 German Design Award Special Mention 2015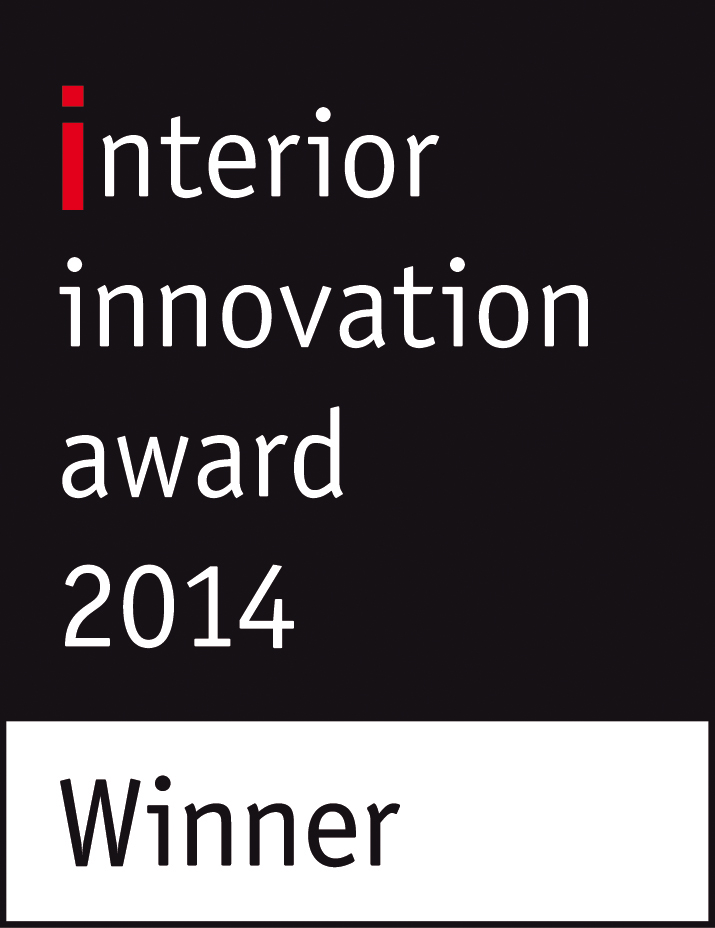 Interior Innovation Award 2014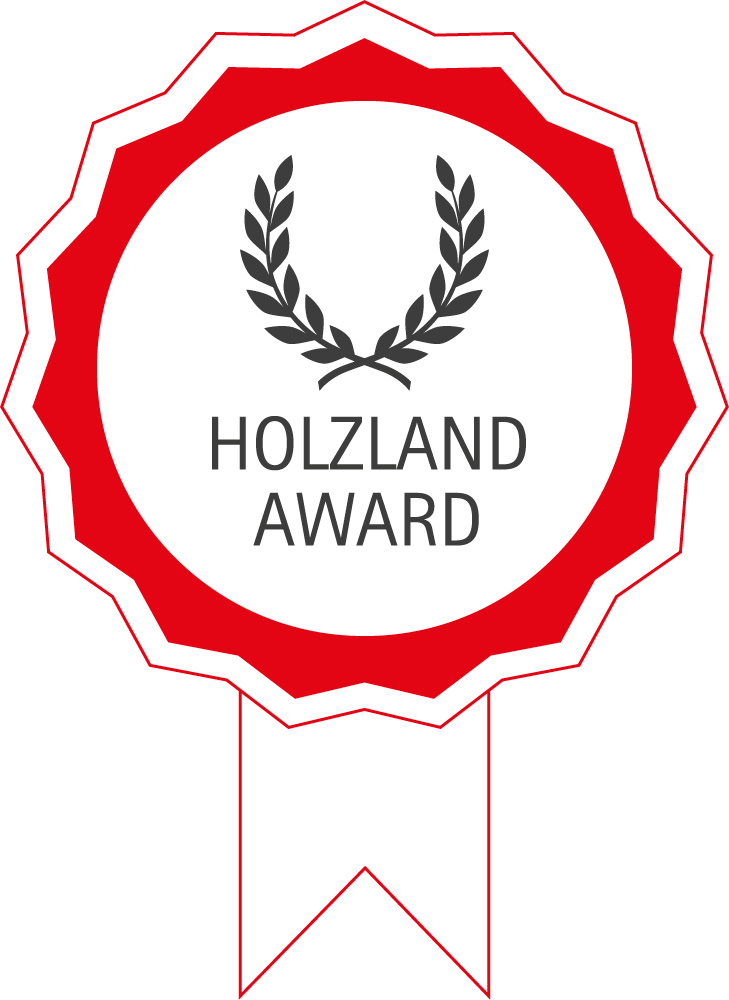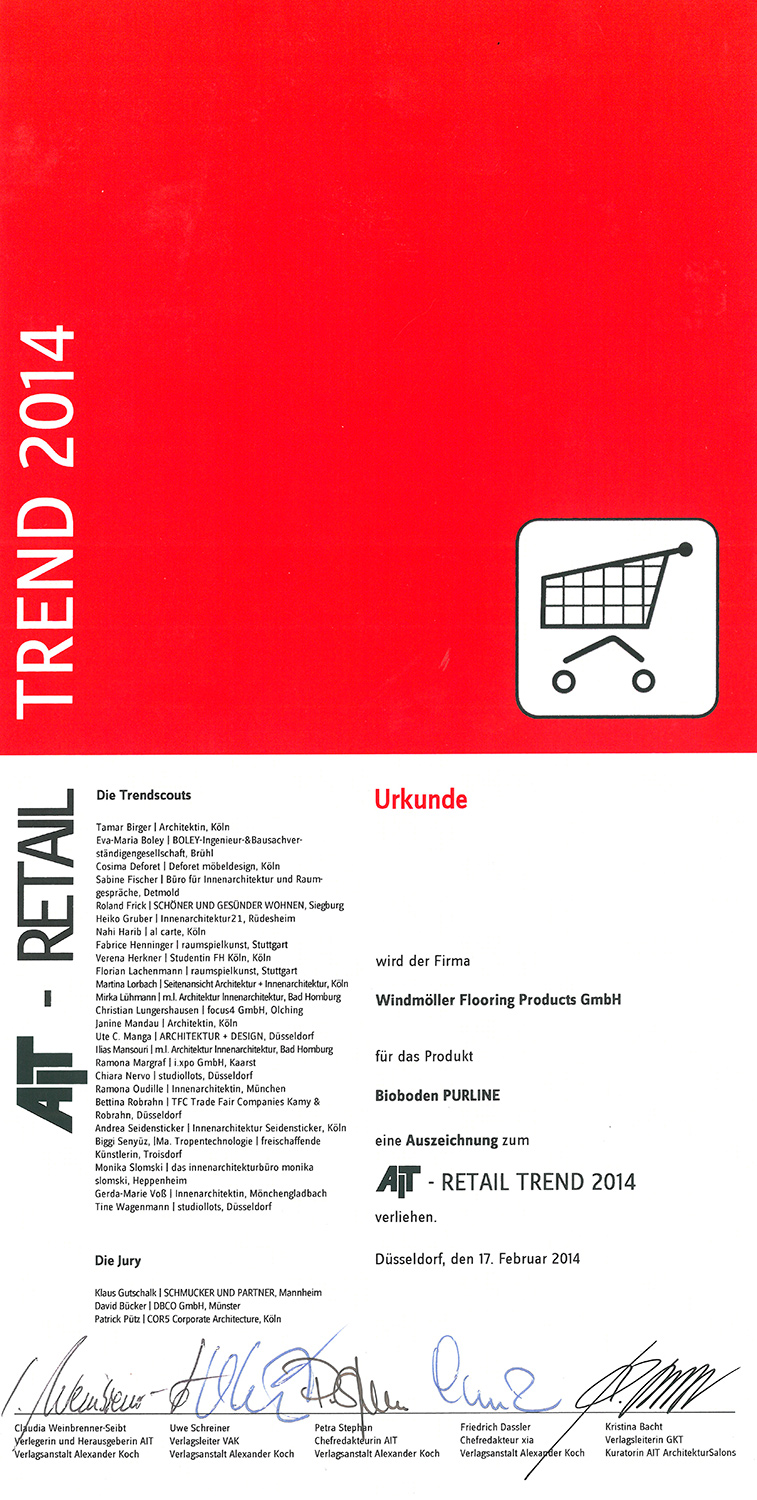 Retail Trend Product 2014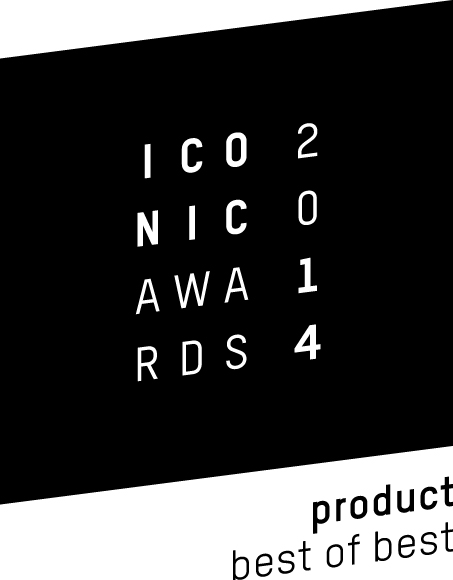 Ionic Award 2014 (Best of Best)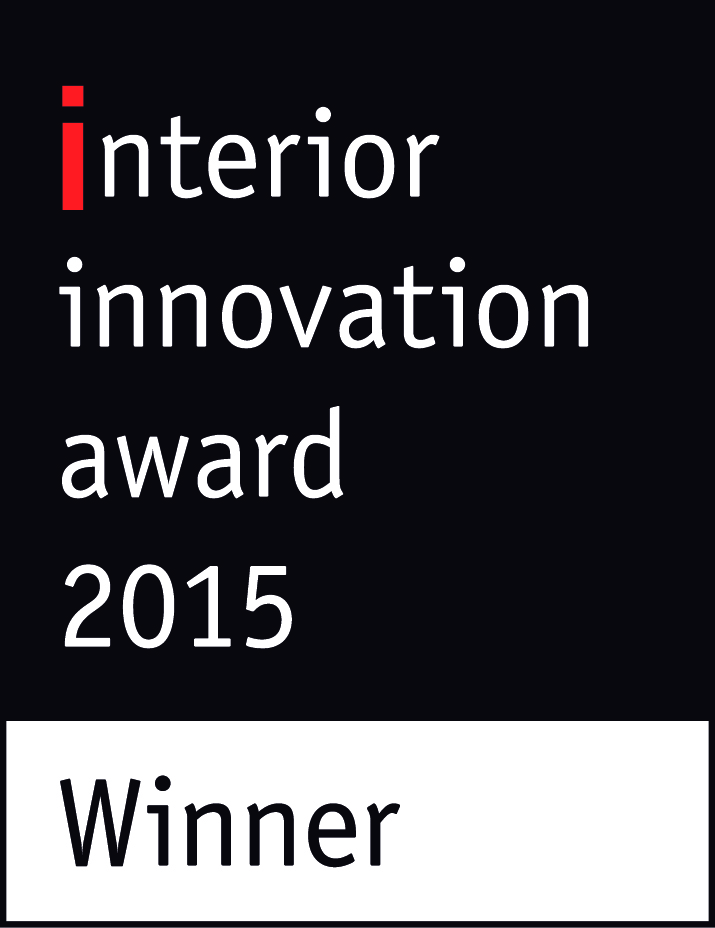 Interior Innovation Award 2015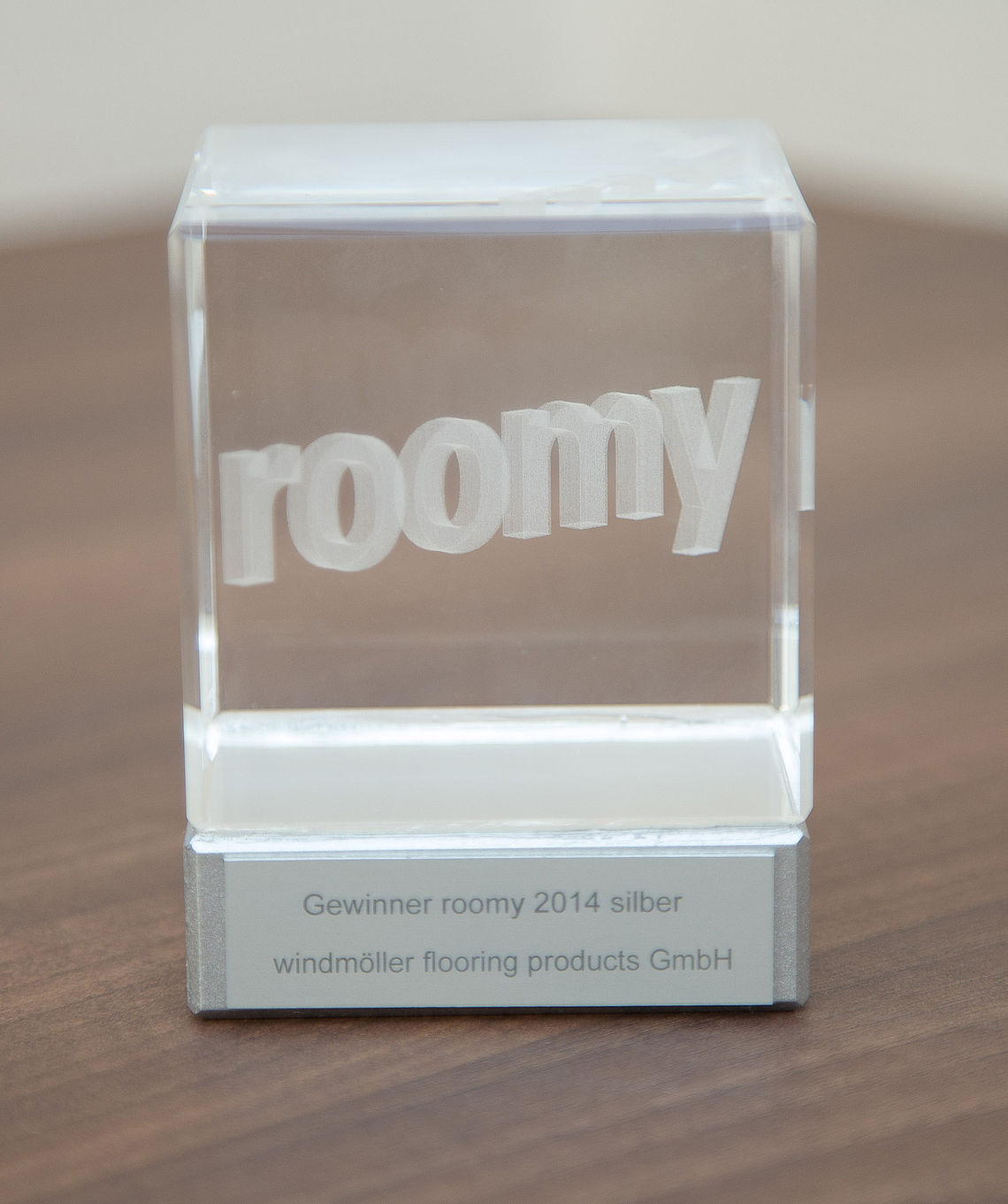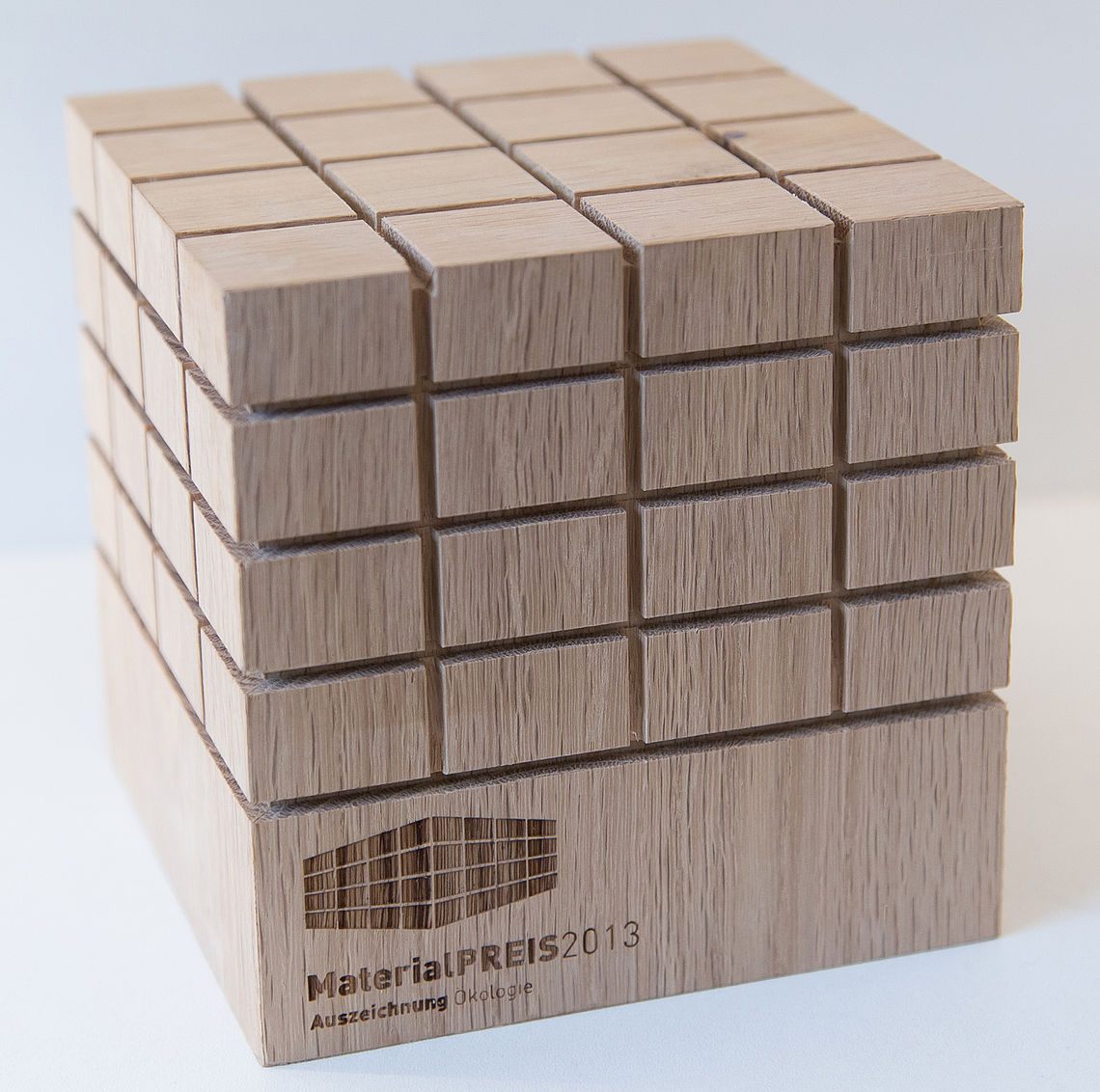 This is what our customers think of us
2018
Specialist trade survey design floorings | BTH Heimtex, April 2018
Overall ranking: Second (2.03)
Winner - Future prospects 2018 (1.93)
Winner - Image 2018
---
2017
Specialist trade survey design floorings/LVT | BTH Heimtex, May 2017
Overall ranking: Second (2.09)
Winner - Product innovation 2017 = Price/performance ratio, Product innovation, Product quality (1.86)
Winner - Future prospects 2017 (1.94)
Winner - Image 2017
---
2016
Specialist trade survey design floorings | BTH Heimtex, April 2016
Overall ranking: First (2.07)
Winner - In-house service quality 2016 (1.90)
Winner - Product innovation 2016 (1.94)
Winner - Image/Popularity/Brand strength 2016 (1.78)
Winner - Management/Marketing/Distribution policy (2.02)
Winner - Future prospects 2016 (2.07)
Winner - Service (speed of delivery, reliability of delivery, complaints procedures)
Wholesale survey design floorings/LVT | BTH Heimtex, November 2016
Overall ranking: Third (2.1)
Winner - Complaints procedure (2.3)
Winner - Product innovation 2017 = Price/performance ratio, Product innovation, Product quality (1.8)
Winner - Management/Marketing/Sales policy/Future prospects (1.8)