Individualised wood processing for you
Our subsidiary company in Werste provides our custom wood processing service and supplies what you need, when you need it.
---
Wood processing from the heart
Cutting, processing, dispatching - with our subsidiary in Werste, Windmöller Holzwerkstoffe GmbH, we are partners and suppliers to the furniture industry. With highly committed employees and computer-controlled cutting equipment. For OWL and all of Europe. Since 1948.
Whether making up prefabricated furniture components, systems for building exhibition stands, displays or shop systems, we will give your project our undivided attention, without compromise. Alwaysfuture-orientated , creative, and using state-of-the-art technology as well as the highest level of professional expertise for the best results.
Compelling reasons for working with Windmöller wood solutions
32 employees

Production and logistics

Over 100,000

m³

annual wood cutting capacity

7,000 m² warehouse space

Just-In-Time logistics

Large standard board warehousing

Individual packaging

Two modern cutting saws

Up to 7,500 m³ monthly capacity

Range of board manufacturers
---
Windmöller-Holzwerkstoffe GmbH
Industriestraße 14
32549 Bad Oeynhausen - Germany
Phone: +49 (0) 57 31 - 74 05 - 0
Fax: +49 (0) 57 31 - 74 05 - 74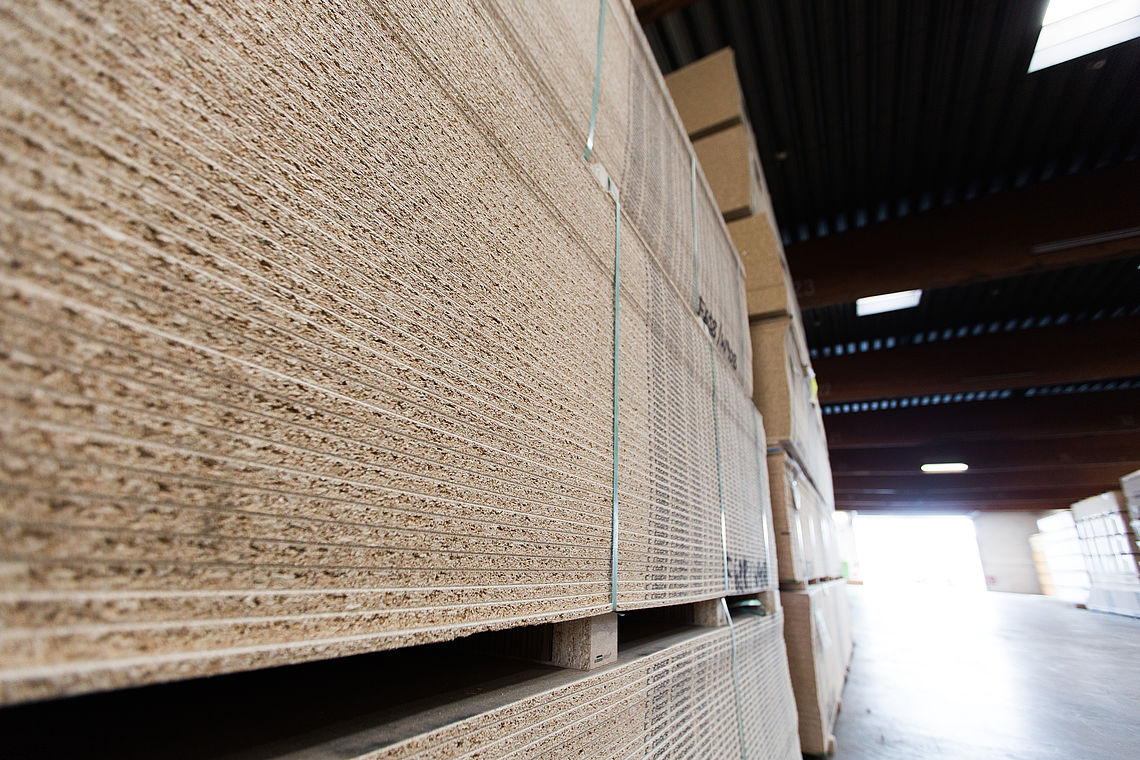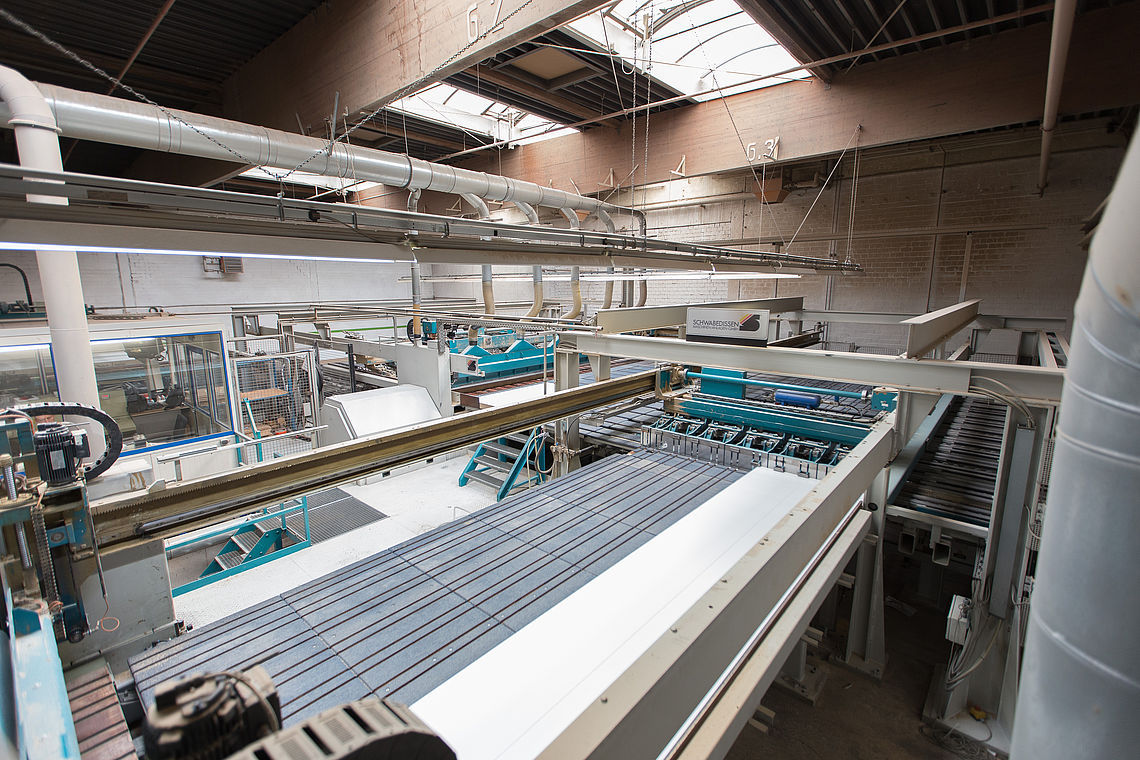 Reliable cutting of large-size boards