GIVE YOUR FLOORING THE RIGHT BOOST
Good products thought ahead - with Windmöller underlay mats you get the most out of your floor covering. We make them quieter, stronger and more durable. With innovative ideas for every floor shape and now also as the perfect complement for all rigid floorings. Rely on 20 years of matting experience of the matting pioneer and the know-how of the technology leader, development partner and thought leader. Rely on Windmöller.
---
Only the right underlay mat makes the flooring perfect - it saves work, stabilises and helps to get the best out of every room. Only in combination can both fully exploit their advantages and result in the optimum complete floor solution and extended service life. Regardless of which underlay mat you are looking for, we have the right solution ready or can develop it together with you.
Premium mats made of organic PU for elastic floorings


Premium mats made of organic PU for laminate and parquet flooring
PE mats as medium variant for laminate flooring
Entrance mats for laminate made of XPS
Robust insulation boards made of wood fibre for laminate and parquet flooring
Special solutions for rigid floorings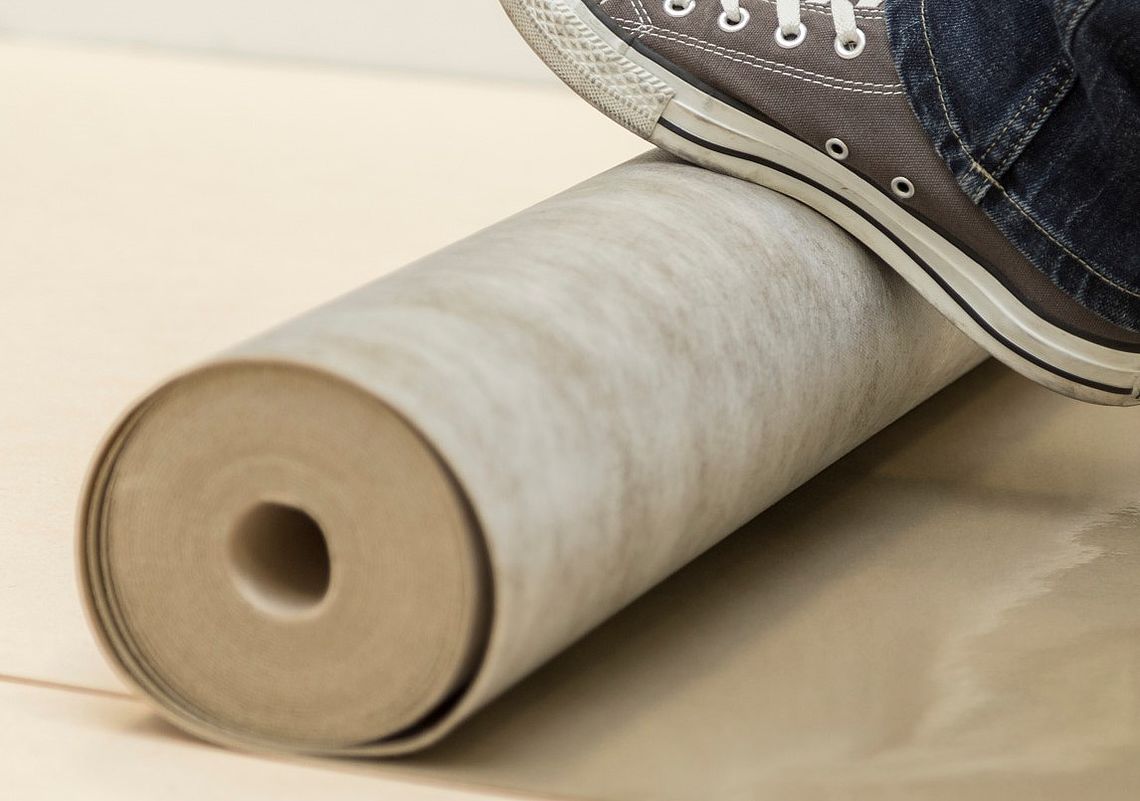 Make your flooring quiet - Windmöller underlay mats help to reduce walking and impact noise to a comfortable level. For an optimal atmosphere in every room. Without annoying noises. Without great effort. But with the best results for any flooring.
Warm and wonderfully cosy - underlay mats from windmöller support the natural properties of your flooring. They ensure efficient cold insulation and optimum distribution of the heat from underfloor heating. For more quality of life and living comfort in every room.
Fast, precise and safe - Windmöller underlay mats make installation easy. Not only do they simplify the preparation of the laying substrate, they also shorten the laying time. They protect the floor covering, stabilise it and compensate for small differences in height. For optimum results and short working times.
Flexibly supportive and tough - Windmöller Rigid underlay mats strengthen your click connections an convince with incomparably high compressive strength and impressive noise reduction. For trouble-free castori chair tests and the best rigid soulutions ever.
Specially developed for rigid floorings

Maximum compressive strength in any situation

Allows Rigid floors to pass the castor chair test without any problems

Long life performance

Excellent noise reduction and low heat transmission resistance

Espically sustainable through ecuran, the organic PU from Windmöller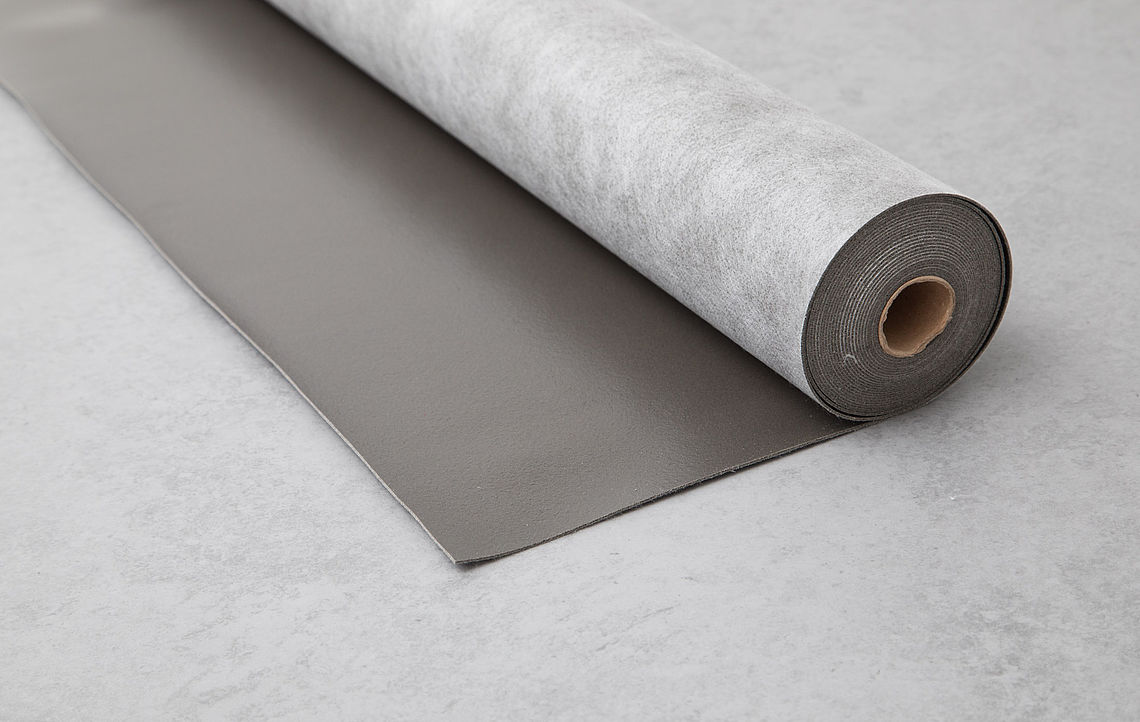 The underlay mat for rigid solutions
Rigid flooring solutions are practical and easy to install. But they are hard and cold and therefore very noisy. In addition, their strength makes the click joints unstable.
Loud impact and walking noise disturb the atmosphere. In addition, rigid floorings often break at the click connection during the castor chair test and do not pass it.
Thanks to its unique properties, the Windmöller Rigid underlay mat flexibly supports all rigid floor solutions and helps them to pass the castor chair test without any problems. In addition, it reduces noise an ensures peace an quiet in any room.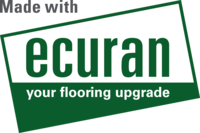 Extremely durable and particularly sustainable - Windmöller underlay mats consist of our high-performance organic composite material ecuran. Your advantage: the outstanding properties of modern polyurethanes and the environmentally friendly properties of renewable raw materials combined in one underlay mat.

Would you like to find out more about ecuran? Then you will find all important information here:
BOOST YOUR SUCCESS Immer die passende Lösung für genau Ihren Bodenbelag: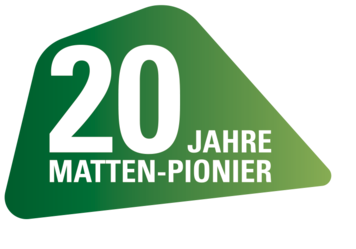 BOOST YOUR COMETENCE - SINCE 1999
As a mat pioneer and thought leader we convince with 20 years of experience and competence in the field of acoustic mat solutions. During this time a lot has been thought up, developed and improved. That's why we proudly look back on our roots every day:
By the end of the 90s the laminate had established itself on the market wordlwide and enjoyed great popularity. However, because the floor coverig was laid on the bare ground, the volume was still too loud when walking on it, both in the room used an in the room below. The solution: Windmöller's first acoustic mat for footfall an walking noise optimization. Developed 20 years ago and presented for the first time at Domotex 2001, it is still an unsurpassed success story today and has proven itself - not only in combination with laminate, but with any floor covering on the market. For Windmöller, but also for every room in which it is used.
Troguh consistent further development, new ideas an our thirst for research, we have created and established a wide variety of products with unique possibilities on the market over the past 20 years. Each a small success story in its own right, but all in all the testimony to our pioneering spirit. And we are always at your side - as technology leaders, mat pioneers and development partners. For every challenge. And always witht the right solution. Celebrate 20 years as a mat pionieer with us. Celebrate your and our success story with us.
---
Use Windmöller underlay mats and get the most out of ypur floor coverings now.
We look forward to supporting you.